• 1000hp Supra MK4 • drag race • Race Motive • Roll Start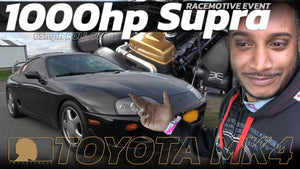 1000hp Toyota Supra MK4 at Race Motive event in Pocono Raceway PA. It's a 65mph Roll start race. Don't forget to hit the subscribe button and leave a comment. https://youtube.com/channel/UCdPJMGc_​...
---
• 1300hp Nissan GT-R • Corrie • drag race • GT-R World Cup • R35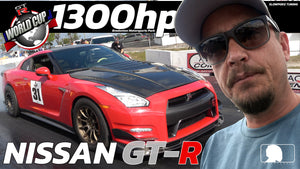 1300hp Nissan GT-R Tuned by Slowpoke Tuning @ GT-R world cup at Bradenton Motorsports Park Florida.